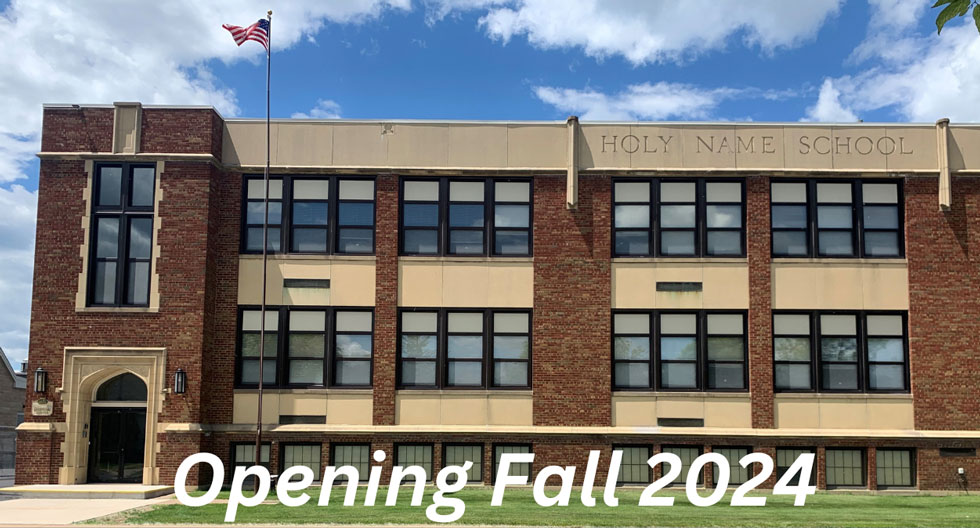 Be the start of a great story…
Join the Holy Name Fundraiser!
Friday September 29th
4:00pm to 8:00pm
in Simmons Hall
Watch Our latest conference (Jan. 16, 2023)
Classical education always seeks what is good, true, and beautiful, recognizing that God is truly at the center of everything. Mankind's first sin was one of pride, putting himself before God. Indeed, this sin continues into modern times, and only changes with external circumstances. Classical School recognizes that as humans, we are part of the great story of which God is the ultimate author. Our curriculum therefore reflects this fact, and our staff joyfully helps to deliver this to our students. The teaching method employed is one that the Church has used and perfected through the ages, all geared toward bringing our students to sainthood. 
A good classical school strives to help parents form saints of the new millennium through the Catholic classical tradition, seeking what is good, true, and beautiful.
The purpose of this survey is to gather information concerning interest in opening a Catholic Classical School in the Wausau area. Please forward this survey to anyone else you know who may be interested.